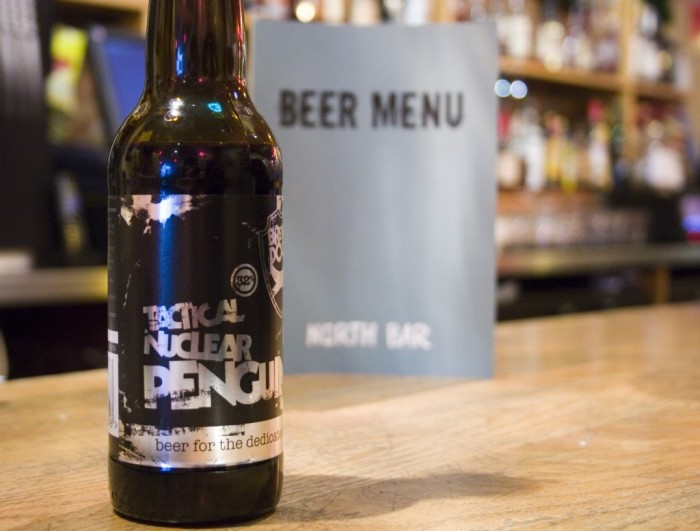 Its maker, BrewDog brewers of Fraserburgh described the 32 per cent proof tipple as its "most audacious and ambitious project to date".
www.telegraph.co.uk/foodanddrink/foodanddrinknews/6669532/Brewery-launches-Tactical-Nuclear-Penguin-worlds-strongest-beer.html
Send to Facebook
|
Send To Twitter
This video is of a fish named Goldy. This fish is the MCS Mascot and this fish is the primary moderator of content on the site.