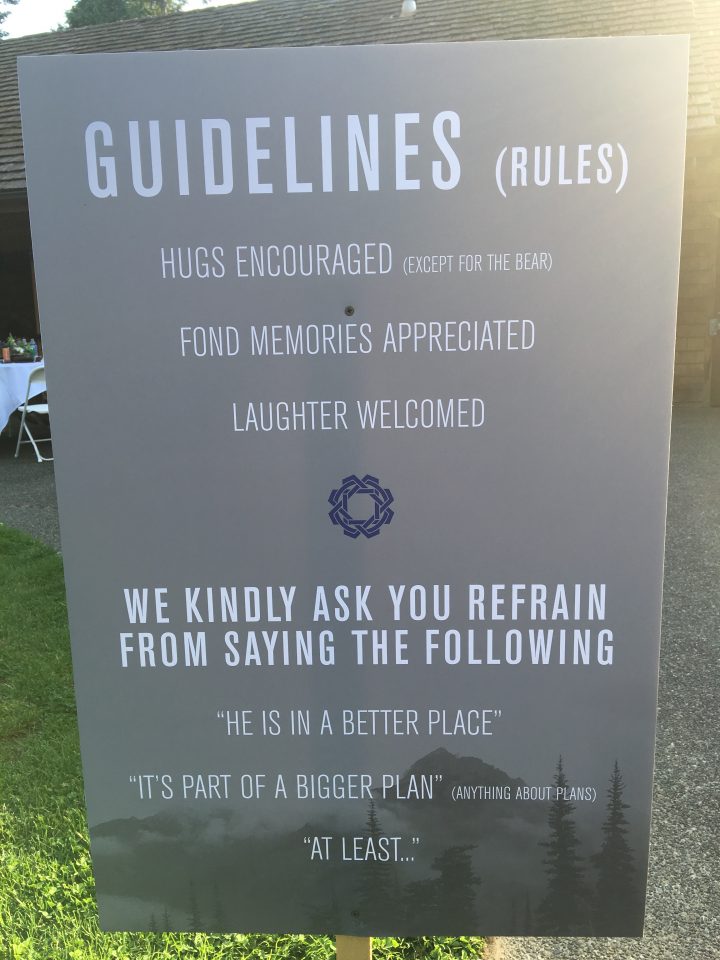 Honestly, when my mother passed, I hated those phrases too, they're so mindless and meaningless.
That being said, at her memorial there were plenty of board games, pictures, music and alcohol, so we didn't hear too many weasel worded phrases like these!
Send to Facebook
|
Send To Twitter
This video is of a fish named Goldy. This fish is the MCS Mascot and this fish is the primary moderator of content on the site.