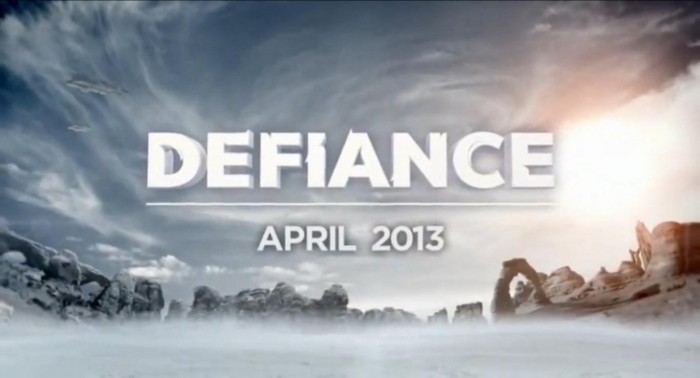 Anyone else pumped about this?  The television show seems like it's not complete shit and the video game feels like an MMO Borderlands, which is awesome.
Here's some space ships from the series: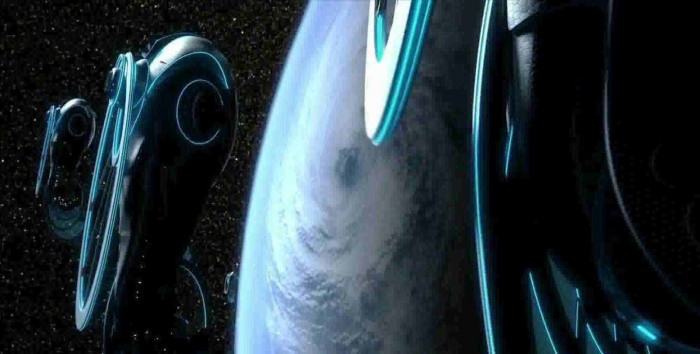 From what I can gather, it's set 30-40 years in the future after the above mentioned space ships showed up.  We kicked their asses, but in the process they (nuked?) terraformed a portion of the planet and there's a huge graveyard of "ark" ships floating around our planet.  The television show follows a guy that's an ark hunter but gets pulled into being responsible for a small border town.  In the video game you play a fellow ark hunter that's hunting down arks as their orbits decay and they crash land on the surface.
Lots of fun guns and FPS shit.  Not sure if I'm interested in pre-ordering though.
Thoughts?