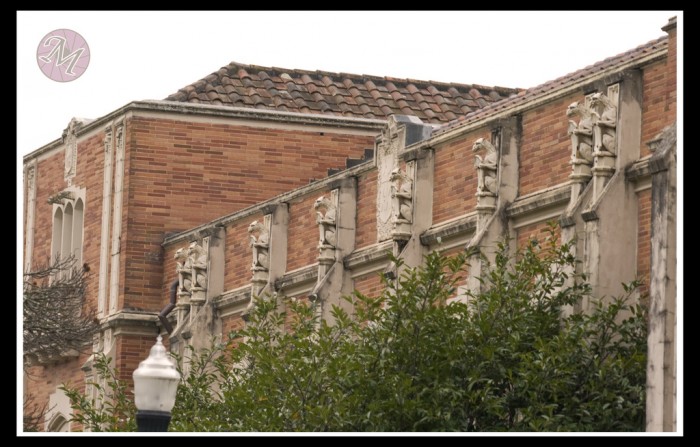 Looking over the photos I took when I was in my hometown, and forgot how f'ing awesome my High school is, it was built in 1924 by an architect who was previously studying Gothic cathedrals in france.
en.wikipedia.org/wiki/Santa_Rosa_High_School_(Santa_Rosa,_California)
Send to Facebook
|
Send To Twitter
This video is of a fish named Goldy. This fish is the MCS Mascot and this fish is the primary moderator of content on the site.