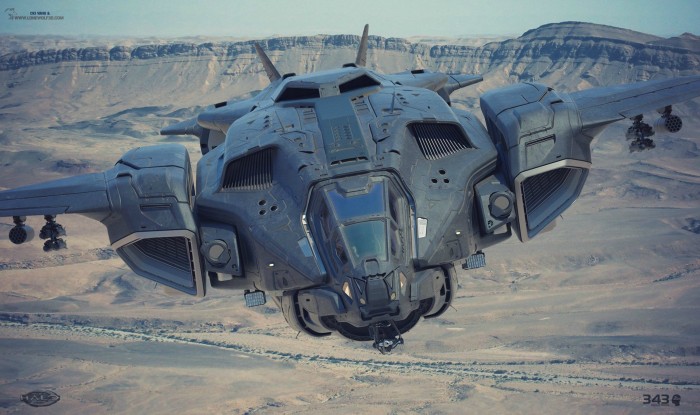 considering there's  a 343 watermark on this, I believe this is CGI, but I gotta be honest, I was shocked when I first saw it.
amazing detail, very lifelike, would jump.
Send to Facebook
|
Send To Twitter
This video is of a fish named Goldy. This fish is the MCS Mascot and this fish is the primary moderator of content on the site.