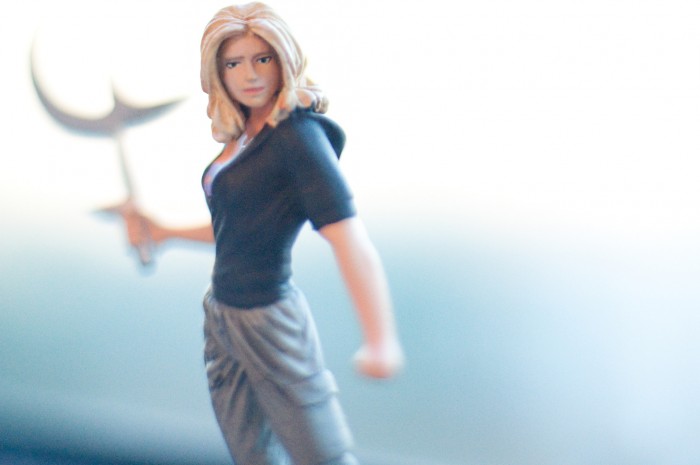 A friend took a photo of a figurine I keep on my desk using a technique called freelensing.
lukeroberts.us/2009/12/freelensing/
Send to Facebook
|
Send To Twitter
This video is of a fish named Goldy. This fish is the MCS Mascot and this fish is the primary moderator of content on the site.