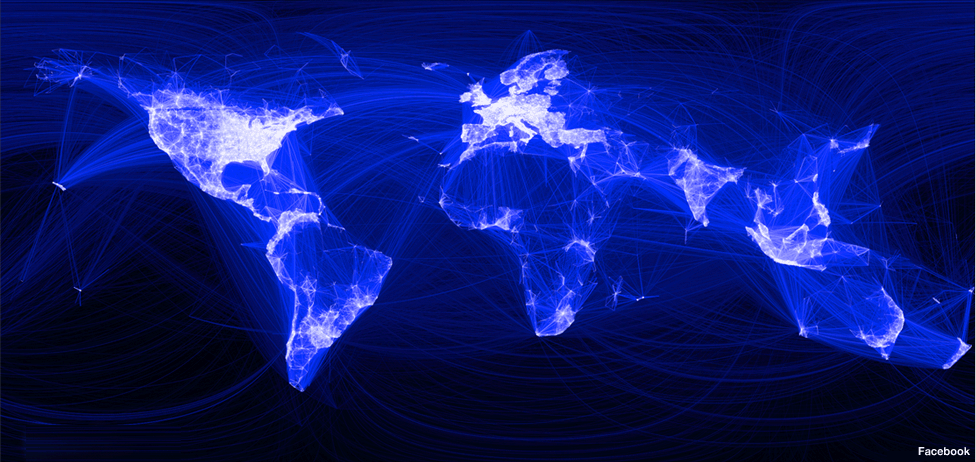 Facebook intern Paul Butler has been poring through some of the data held by the social networking firm on its 500m members.
The map above is the result of his attempts to visualise where people live relative to their Facebook friends. Each line connects cities with pairs of friends. The brighter the line, the more friends between those cities.
After tweaking the graphic and data set it produced a "surprisingly detailed map of the world".
Full story: www.bbc.co.uk/news/science-environment-11989723
Hi-res: sphotos.ak.fbcdn.net/hphotos-ak-snc4/hs1382.snc4/163413_479288597199_9445547199_5658562_14158417_n.jpg
Send to Facebook
|
Send To Twitter
If you'd like to see what video games I'm playing or what LEGO sets I'm putting together, follow me on
twitch.tv/tgiokdi