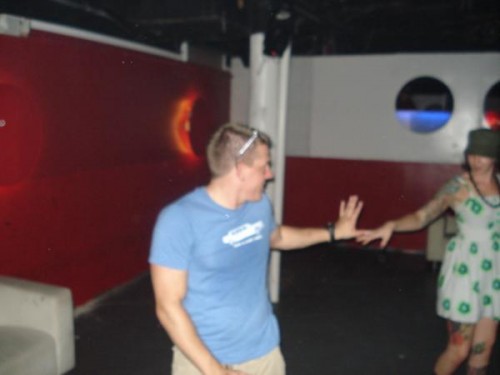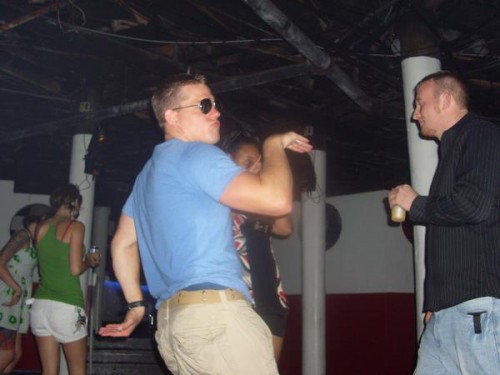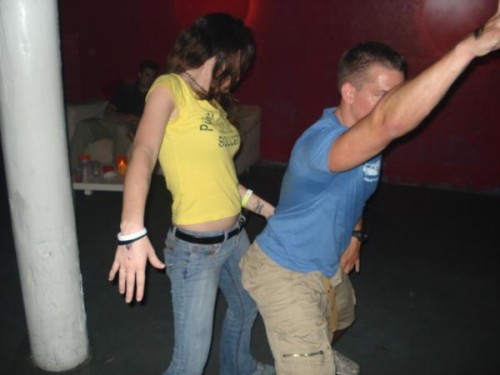 From: www.80stees.com/products/Top-Gun-Aviator-Glasses-Maverick-Goose-Iceman.asp
These Top Gun Aviator Sunglasses are reminiscent of the mirrored sunglasses worn by Maverick and Goose in the 1986 classic. When Maverick had on his shades, he could get any girl he wanted. Put these on and the results should be the same for you.
The club is called La Vela, the dance is called the Egyptian, the results were sleeping alone awaking hungover with a kick-ass pair of shades on.
|
Send to Facebook
|
Send To Twitter