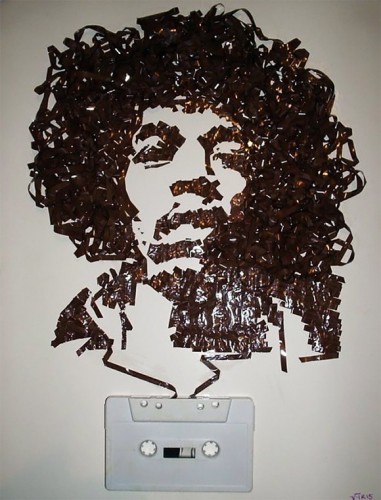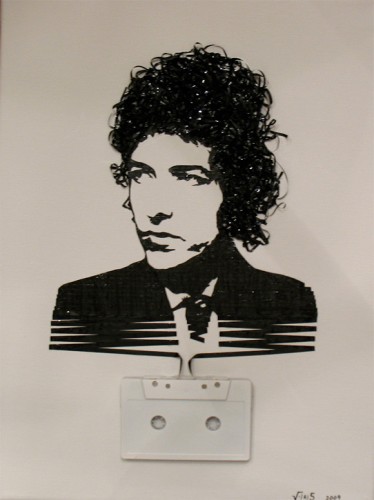 Good Stuff. i couldnt do that even if i tried. well maybe if i applied myself for more than 12 hrs, id get it down. anyway its pretty badass.
btw hendrix is so much more than dylan will ever be, even tho dylan is still kicking.
Send to Facebook
|
Send To Twitter
This video is of a fish named Goldy. This fish is the MCS Mascot and this fish is the primary moderator of content on the site.