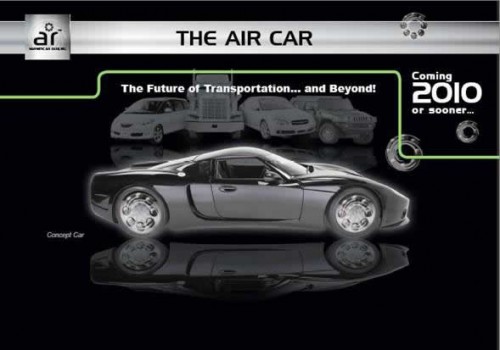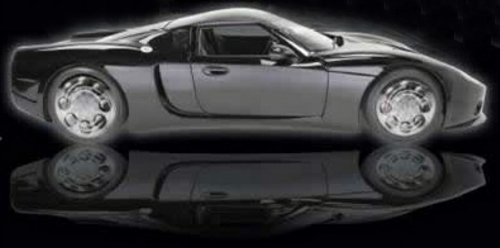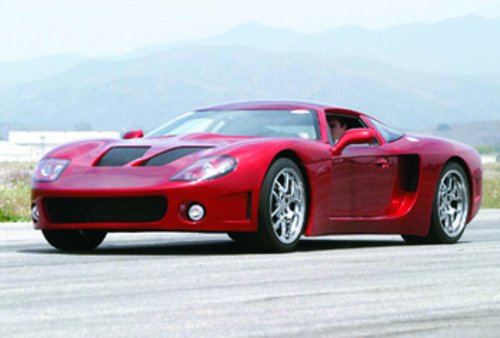 A new take on an old idea. An air powered car, with an on board compressor turned initially, by a magnetic motor powered by a high endurance, high efficiency automotive battery, and in steady state, by recycled compressed air.
Individually, all of these components, air powered cars, compressors, etc., already exist. Combine them with a little "Secret Sauce" and you get… The magnetic air car.
So far so good. Except for one thing. They claim that once in motion, you will get an *unlimited* driving range out of their combination. Supposedly without somehow violating the laws of physics.
Personally, I can see the potential for an extremely efficient system here, but *UNLIMITED* driving range? Unless that secret sauce is pixie dust or something, I'll believe it when I see it.
Via: The Red Ferret Journal
Sauce: Magnetic Air Cars
More Info: Almaden Times Weekly
Send to Facebook
|
Send To Twitter
Twitch