Remember when Jenna looked like this? Sadly time goes by, and porn stars get plastic surgery, not all of it for the best :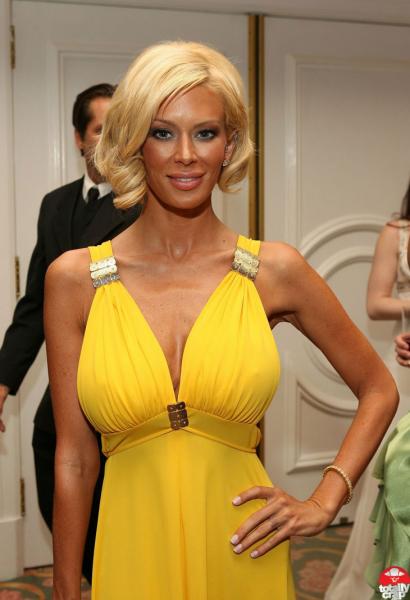 From totalcrap
(PS, click to see the boob wrinkles.  ugh)
Send to Facebook
|
Send To Twitter
This video is of a fish named Goldy. This fish is the MCS Mascot and this fish is the primary moderator of content on the site.