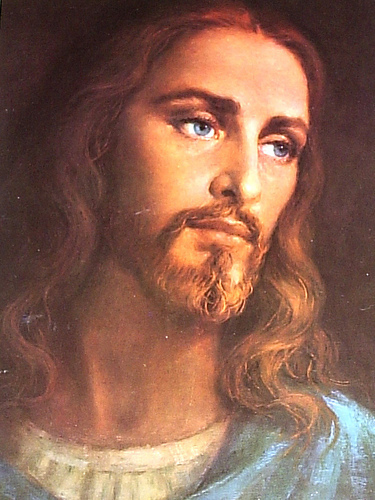 A painting of some famous bearded dude, I think his name started with a 'j'.
Jonas? Justin? Jacob? Jerry? I think it might have been Jerry.
Send to Facebook
|
Send To Twitter
This video is of a fish named Goldy. This fish is the MCS Mascot and this fish is the primary moderator of content on the site.