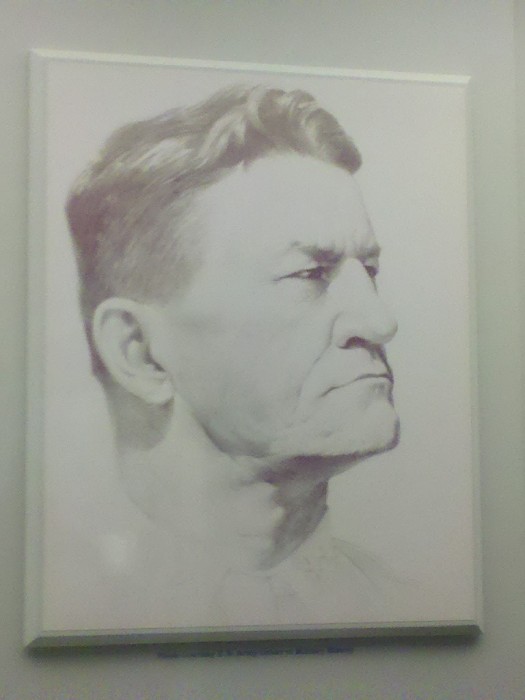 Now THAT, my M[c]S friends, is what you call a "lantern jaw". Pic taken w/ a Moto Droid @ the Air & Space Museum in DC.
en.wikipedia.org/wiki/Claire_Lee_Chennault
Send to Facebook
|
Send To Twitter
This video is of a fish named Goldy. This fish is the MCS Mascot and this fish is the primary moderator of content on the site.