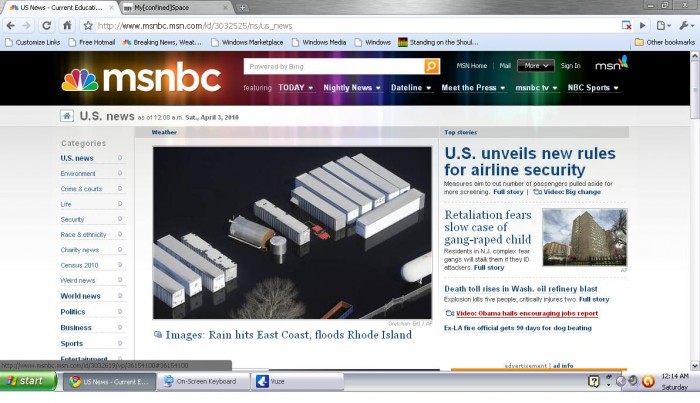 I know MCS doesn't favor screen caps but WTF is this.
I am DRUNK and this still screams "Sim City" there isn't
a reflection for the pickup truck! Is this for real!?
Damn I hope that photo looks real when I wake up.
I call BS and say fake in the meantime.
|
Send to Facebook
|
Send To Twitter