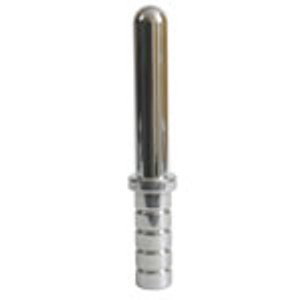 Fort Worth, TX – Biometric security systems like fingerprint and retinal scanning have been on the forefront of security, but a new biometric procedure promises to go even deeper.
Proberect Corporation\'s new rectal scanner promises to be the end all in security.
"As has been shown in countless movies, fingerprint and retinal scans can be easily duplicated by using wax molds or by cutting off the head of an employee, but rectal scanning is almost impossible to fake," said Alan Cummings, CEO of Proberect.
www.bbspot.com/News/2006/11/biometric-security.html
Send to Facebook
|
Send To Twitter