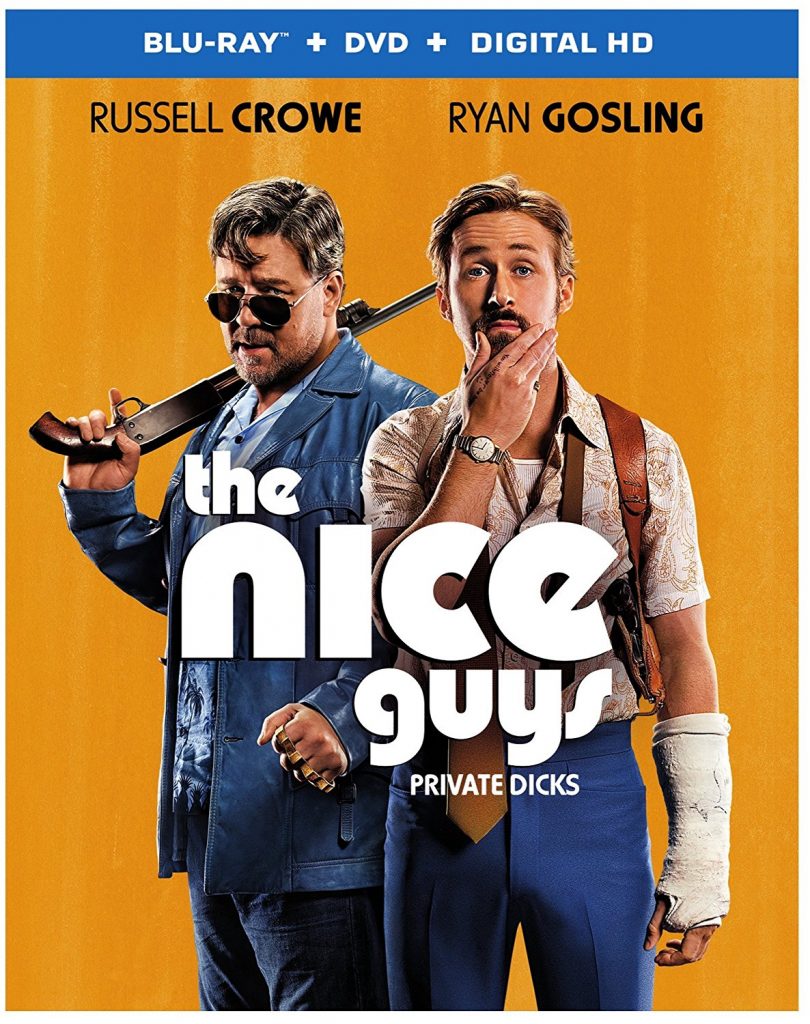 A private eye investigates the apparent suicide of a fading porn star in 1970s Los Angeles and uncovers a conspiracy.
What a waste of my time, boring and non-nonsensical, I now have a growing distrust of anything Ryan Gosling is in. Maybe it's the director (Shane Black), he seems to have peaked with Kiss Kiss Bang Bang and gone downhill from there, he's really the reason that Iron Man 3 was such a trainwreck imho. I've read other reviews that praised The Nice Guys as one of those 80's buddy movies, but I really don't see it, the two main characters have little reason to buddy up and the story don't offer much in the realm of plot that would give them even a background reason. Lots of set pieces that make no sense and nudity that's just random and uninspired.
Skip it, there's better movies out there.