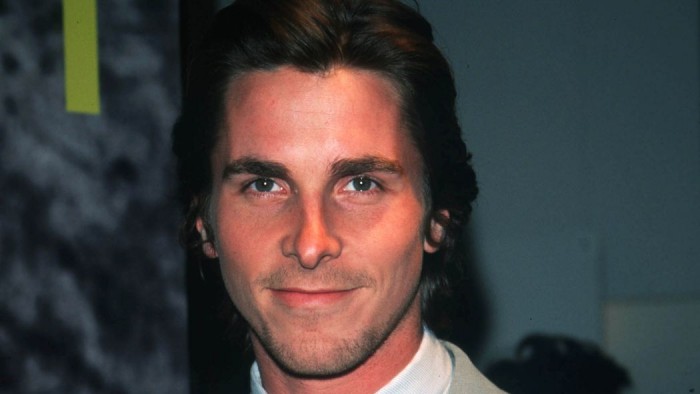 Last week, American Psycho author Bret Easton Ellis revisited his character Patrick Bateman, telling Town & Country that present-day Bateman would be "wearing a Yeezy hoodie and teasing girls on Tinder." With that in mind, here's how a chapter out of 2016's version of American Psycho might read.
You should read this. I think it's spot on, what's your thoughts? I never read the original novel though, so maybe I'm off point.
Send to Facebook
|
Send To Twitter
This video is of a fish named Goldy. This fish is the MCS Mascot and this fish is the primary moderator of content on the site.