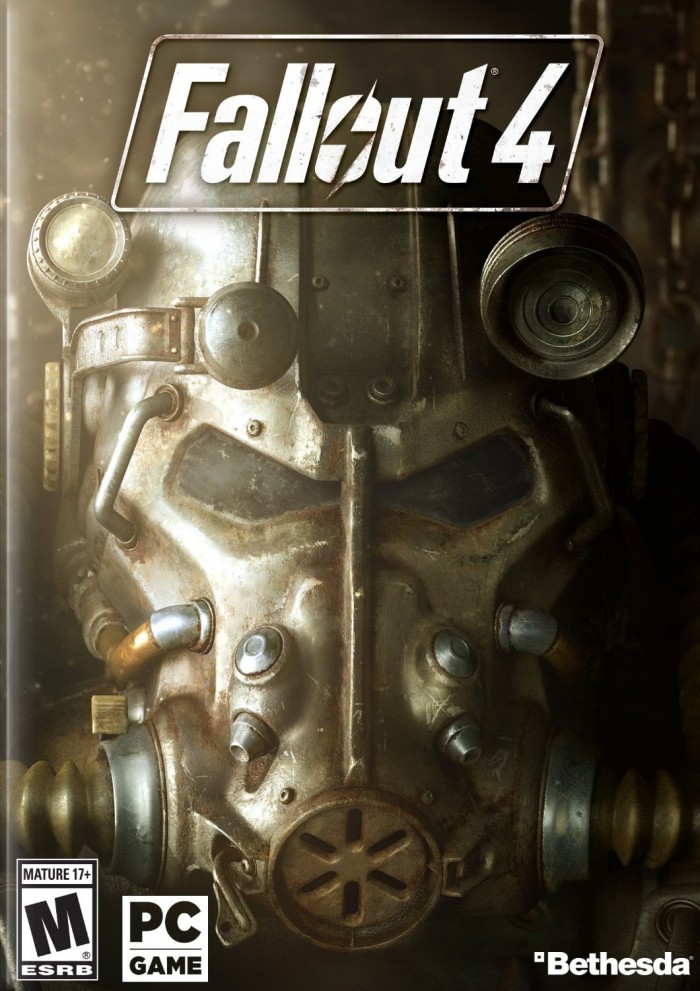 Fallout 4 completely killed everyone else, but just for shits and giggles, here's the runner ups :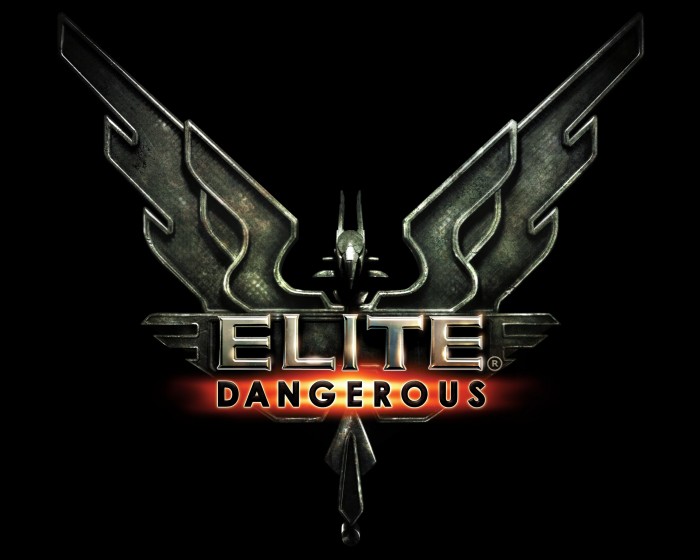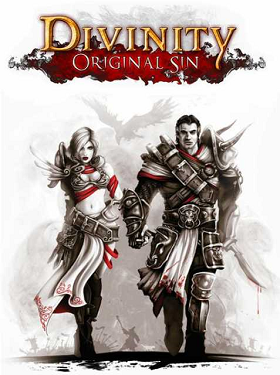 For those of you that have played Fallout 4, what's so damn good about it?
Send to Facebook
|
Send To Twitter
This video is of a fish named Goldy. This fish is the MCS Mascot and this fish is the primary moderator of content on the site.