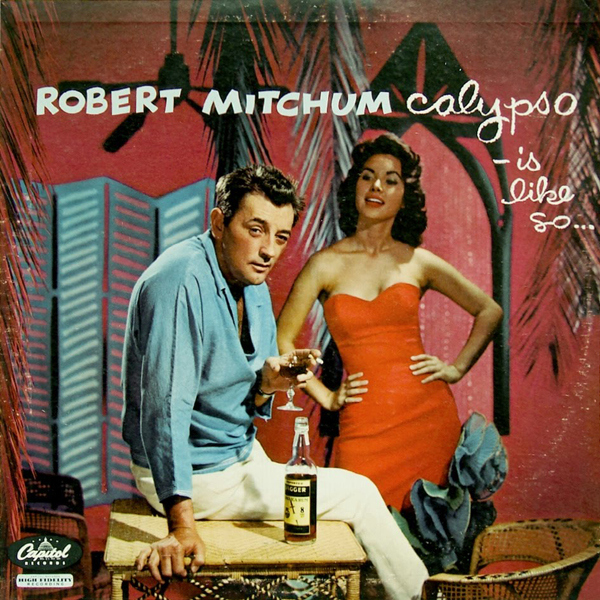 Here comes the summer, so let's drink some coconut water and welcome it in with calypso, Robert Mitchum stylee!
www.youtube.com/watch?v=lPgQrlzuRBQ&list=PL7F9D8DD2DF354AC6&index=1
Send to Facebook
|
Send To Twitter
This video is of a fish named Goldy. This fish is the MCS Mascot and this fish is the primary moderator of content on the site.