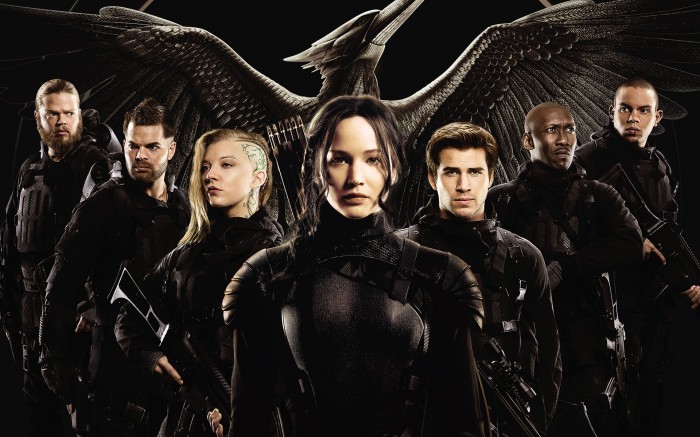 so I'll admit, I'm pretty pumped for this one.  the first two were the set up for this story, which will be conveniently told in two moviess.
dat natalie dormer though.  fuck she's hot.
Send to Facebook
|
Send To Twitter
This video is of a fish named Goldy. This fish is the MCS Mascot and this fish is the primary moderator of content on the site.