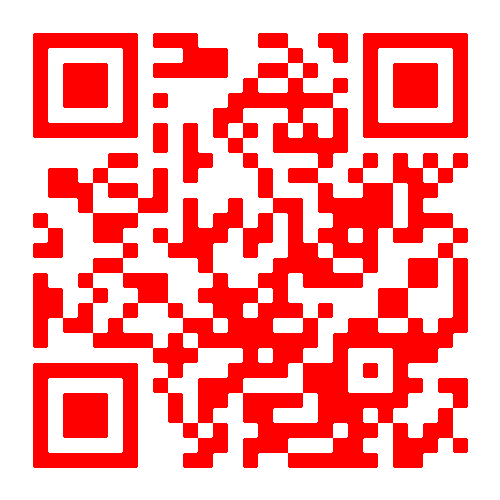 scan this with a QR code reader, and hear weird sounds.
a link for those of you who lack real technology.
Send to Facebook
|
Send To Twitter
This video is of a fish named Goldy. This fish is the MCS Mascot and this fish is the primary moderator of content on the site.