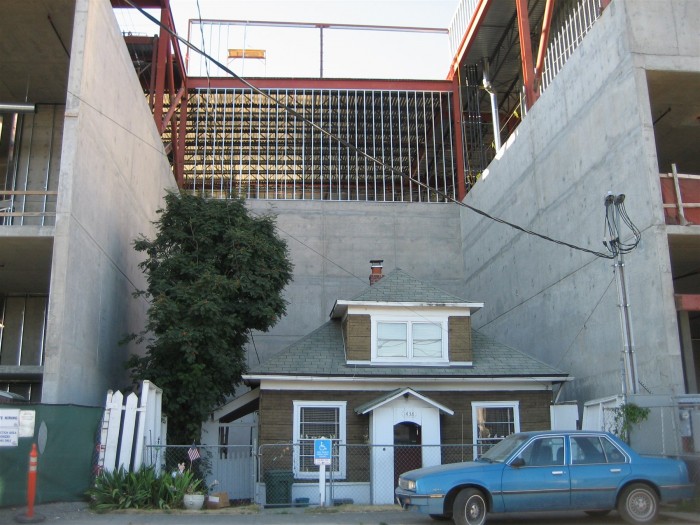 Edith Macefield achieved worldwide notoriety in 2006 when she stubbornly turned down US$1 million to sell her home to make way for a commercial development in the Ballard neighborhood of Seattle, WA.
Instead, the five-story project was built surrounding her 108-year-old farmhouse, where she died at age 86.
Send to Facebook
|
Send To Twitter
This video is of a fish named Goldy. This fish is the MCS Mascot and this fish is the primary moderator of content on the site.