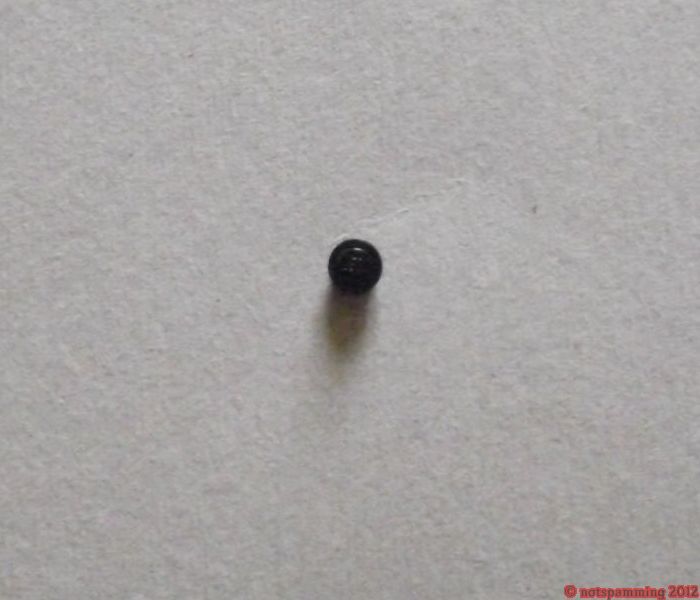 Due to "popular demands" in this thread:
www.myconfinedspace.com/forums/topic/i-would-like-to-know/
I give you best of both worlds – Lego tits, white, black, and bolt-on yellow.
Send to Facebook
|
Send To Twitter
This video is of a fish named Goldy. This fish is the MCS Mascot and this fish is the primary moderator of content on the site.