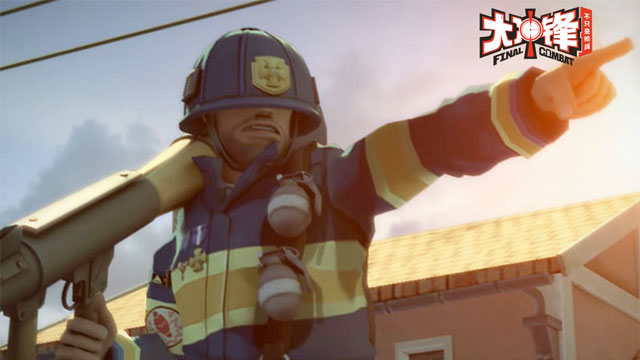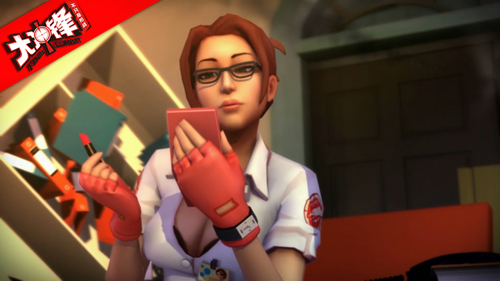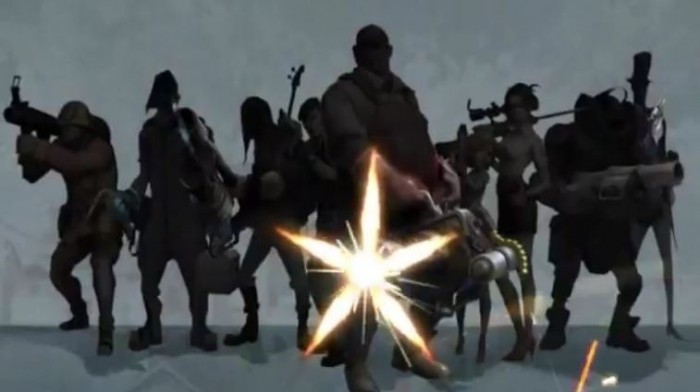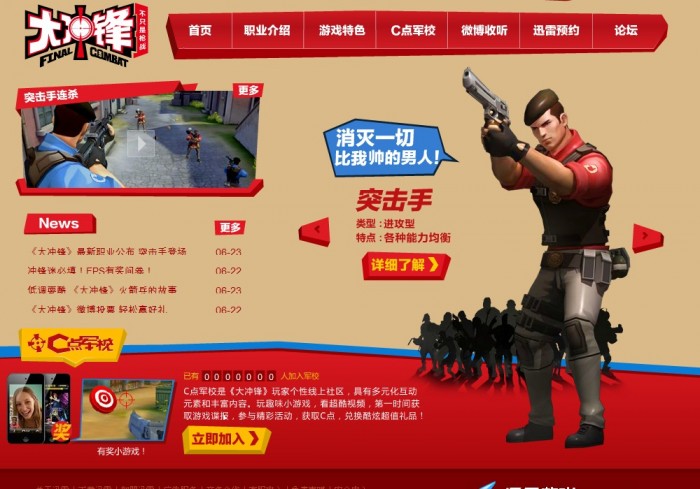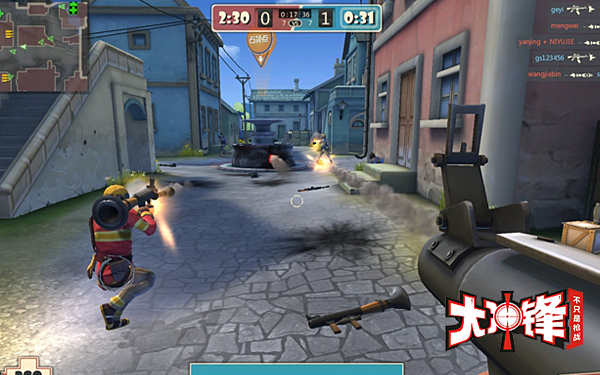 China's shameless ripoff of Team Fortress 2.
They even have the same "Meet the…" videos on youtube.
Send to Facebook
|
Send To Twitter
This video is of a fish named Goldy. This fish is the MCS Mascot and this fish is the primary moderator of content on the site.