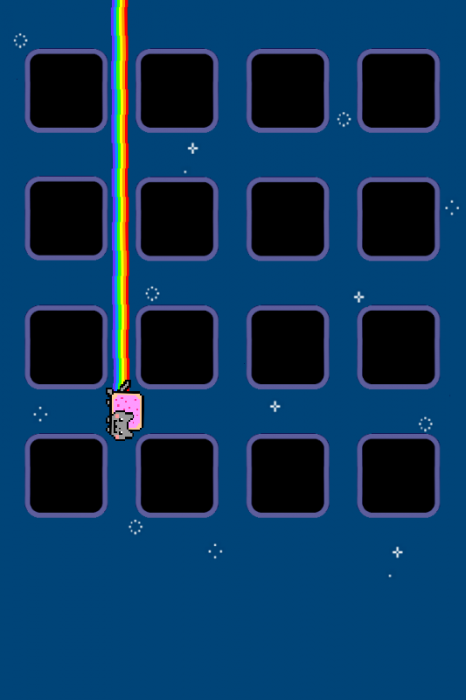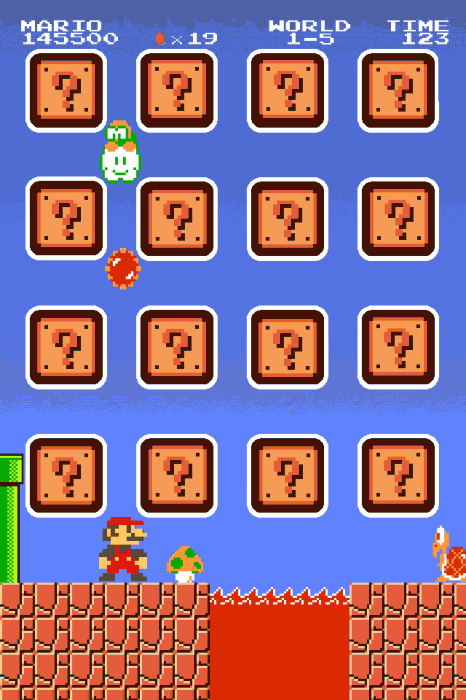 Hey, I got bored and made these earlier tonight, figured I would share. Thanks to Rsixidor for collaborating.
iPhone wallpapers 640 x 960
NYANcat
The Legend of Zelda
Super Mario Bros. x 2
Send to Facebook
|
Send To Twitter
This video is of a fish named Goldy. This fish is the MCS Mascot and this fish is the primary moderator of content on the site.