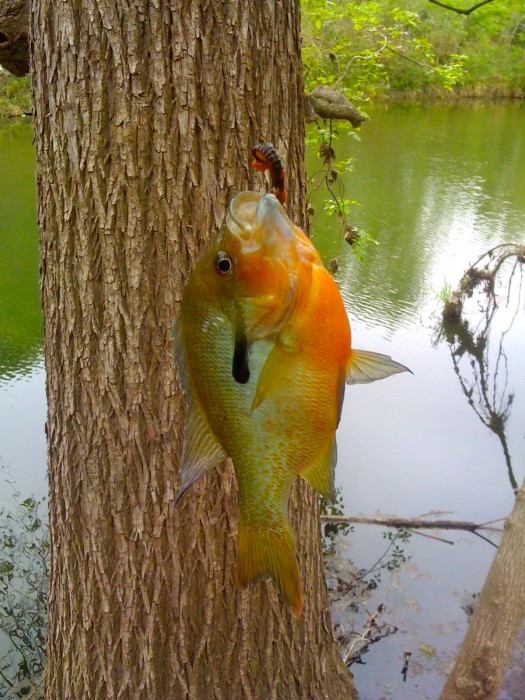 I go fishing with my son most weekends, today I caught this one and wanted to share it with all of you.
The fish was caught at McKinney Falls State Park.
Send to Facebook
|
Send To Twitter
This video is of a fish named Goldy. This fish is the MCS Mascot and this fish is the primary moderator of content on the site.