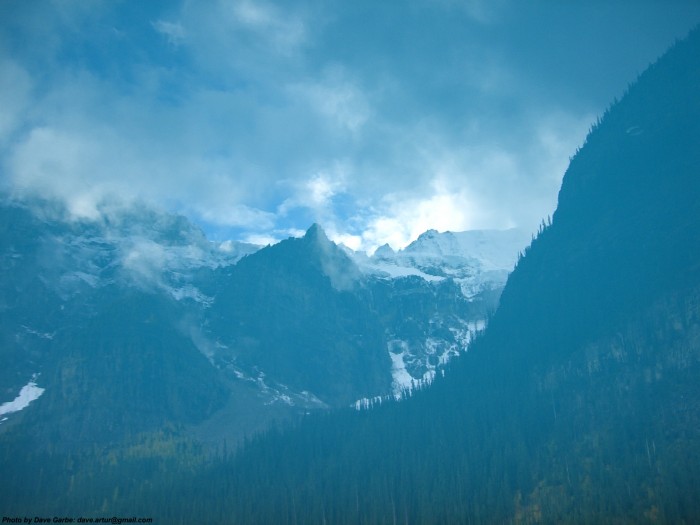 Alberta, The Rocky Mountains, Moraine Lake. (The location where the Canadian $20 bill's picture was first taken)
Method: Camera upside down, pointed at the water. Yes, this is a reflection.
Original unedited photo, besides a vertical flip due to the camera being upside down.
source: nplusplus.deviantart.com/gallery/7470463#/d1qjs8p
Send to Facebook
|
Send To Twitter
This video is of a fish named Goldy. This fish is the MCS Mascot and this fish is the primary moderator of content on the site.