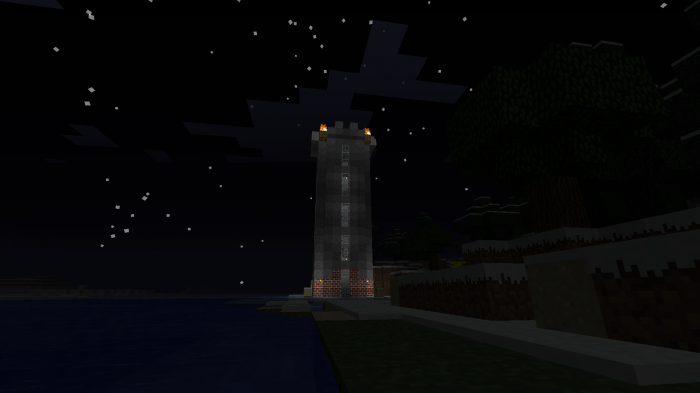 pics 1&2 are my SafeTower, which surrounds my spawn point, and has a tunnel that goes directly to my panic room, underneath my house.
pic 3 is just a cool natural formation I found.
Send to Facebook
|
Send To Twitter
This video is of a fish named Goldy. This fish is the MCS Mascot and this fish is the primary moderator of content on the site.