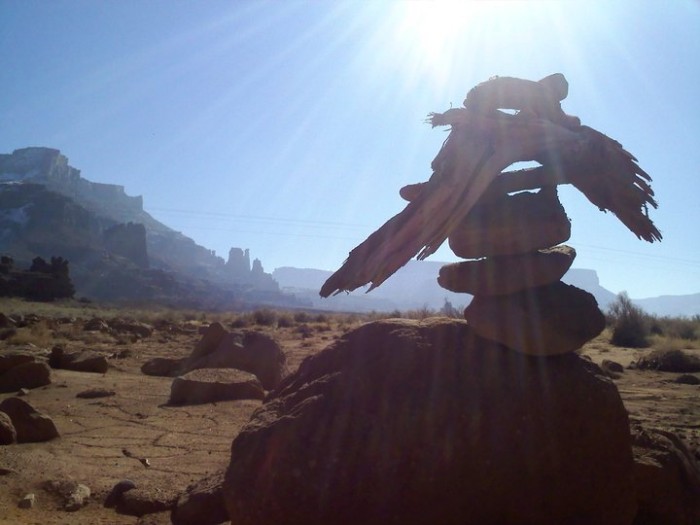 I got bored during my lunch break so I stacked up a bunch of rocks and some wood. Then I took a picture. And now its art, I'm told. I have a guy who wants to know where it is so he can go out and snap a ton of pictures of it.
I told him I destroyed it, because it is MY ART!
Then lol'd.
Then told him where it was at, and it was still there maybe. Depends on the wind.
Send to Facebook
|
Send To Twitter