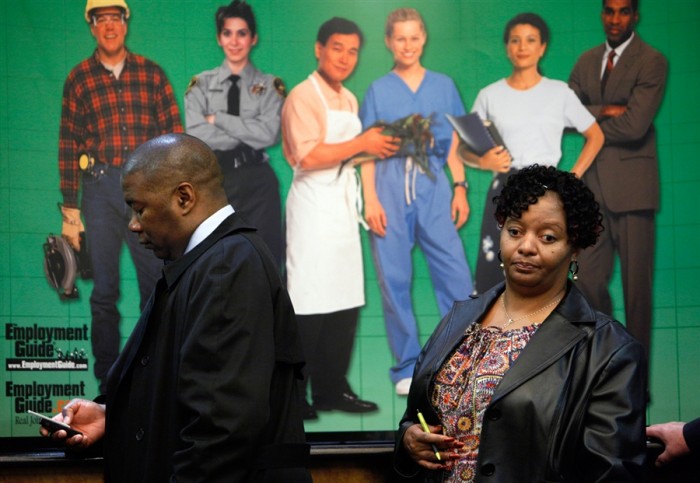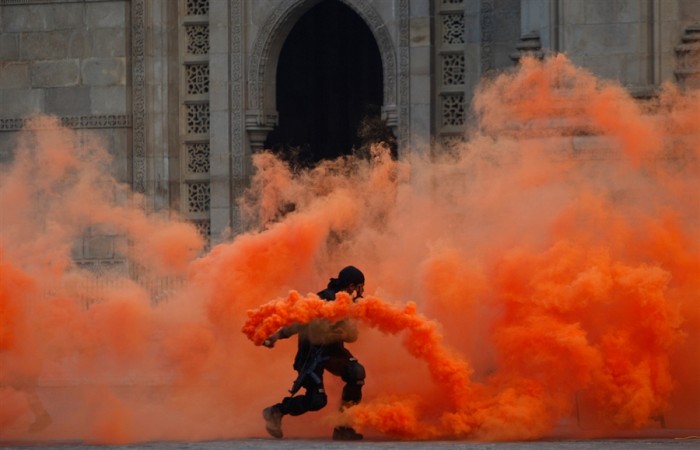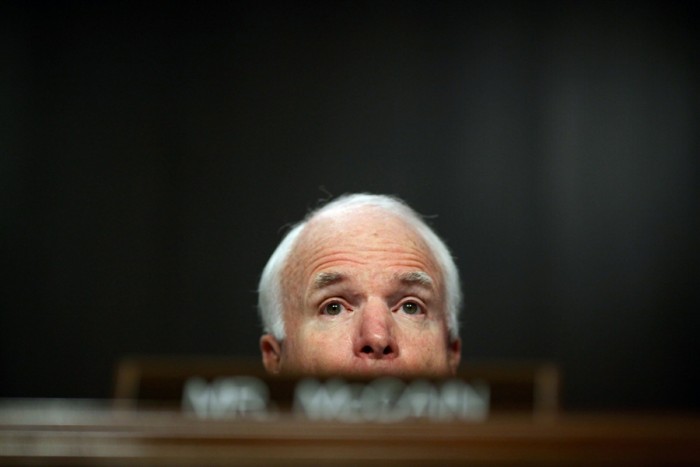 assuming the images appear in the order I label them….
1. I mistook the shadow of a woman carrying goods in Haiti as "Johnny 5". Johnny 5 is alive!
2. I couldn't help but notice the black man on the employment poster does not seem impressed.
3. Just cause your an Indian Commando doesn't mean ya can't practice your raver moves.
4. Waiting for the big mallet to come down and whack the senator, awaiting for him to pop up from another podium.