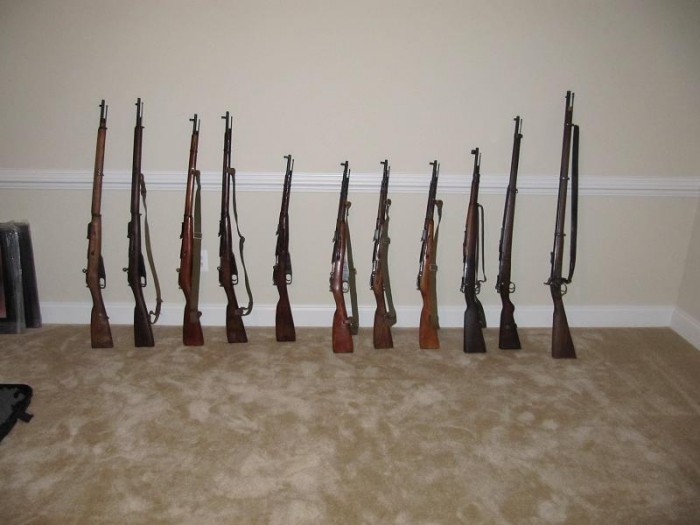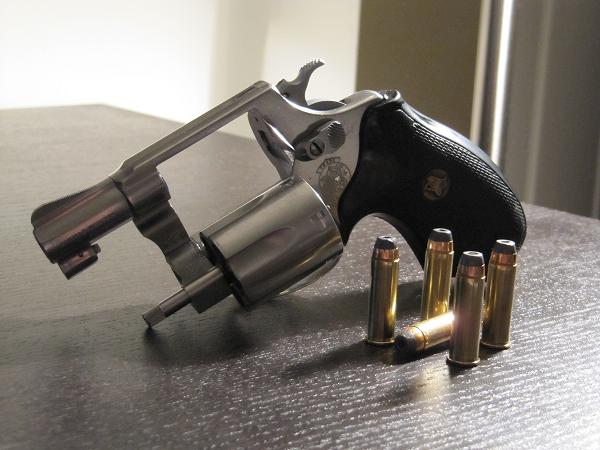 As of right now this is my collection. I own
Mosin Nagants
1942 Tikka m91 (Finnish), 1941 VKT m91 (Finnish), 1933 Tula 91/30, 1942 Izhmash 91/30, 1943 Izhmash m44, 1944 Izhmash m44, 1945 Izhmash m44, and a 1943 Izhmash m38.
Mausers
m24/47 Yugoslavian Mauser (still has FN markings), and a "m38" Turkish Mauser K.Kale marked 1942
For personal protection is my model 60 Smith and Wesson .38 and use Winchester SJHP.
The musket is a 1853 Enfield reproduction that I use for reenacting.
Send to Facebook
|
Send To Twitter
If you'd like to see what video games I'm playing or what LEGO sets I'm putting together, follow me on
twitch.tv/tgiokdi