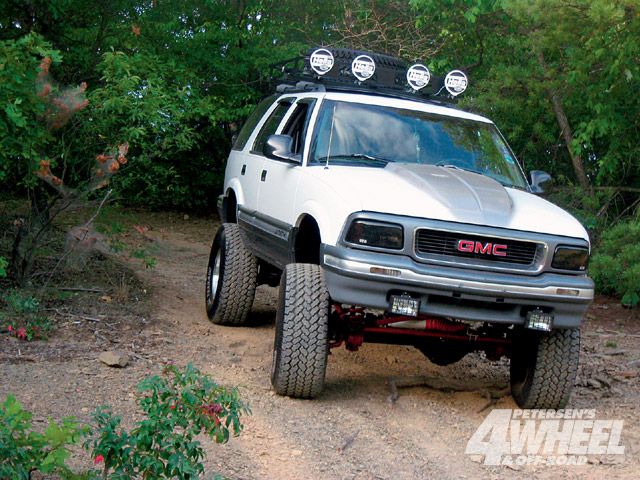 moving to the snow.
How badass would this be?
$1,200 badass just to lift it, that's how badass.
Send to Facebook
|
Send To Twitter
This video is of a fish named Goldy. This fish is the MCS Mascot and this fish is the primary moderator of content on the site.