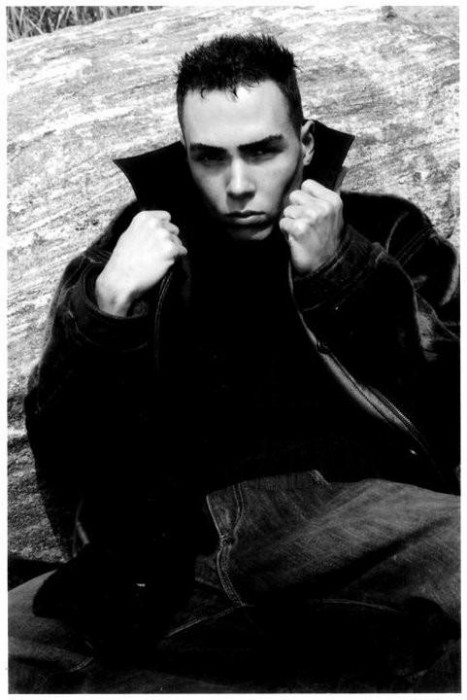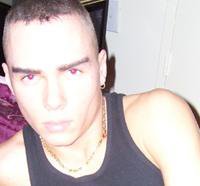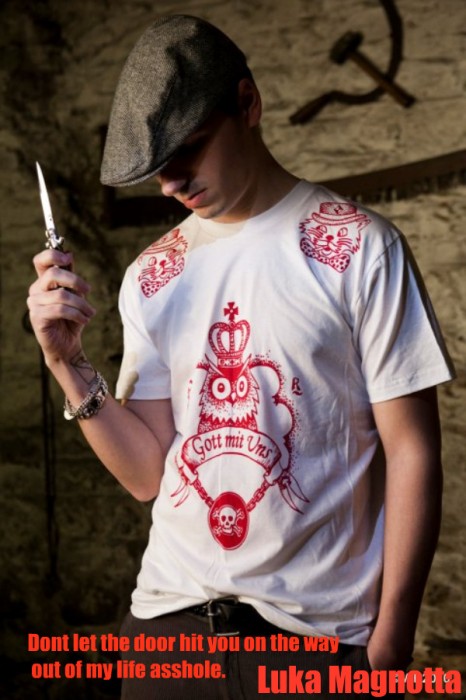 Luka Magnotta
Luka Magnotta
Stories have been swirling for the last year that male model Luka Magnotta has involved himself with high ranking officials of a prominent organized crime family in Russia.
Wheather it is true or not, these allegations are extremely serious and Mr. Magnotta should be careful who he associates himself with. He has a reputation of getting involved with some extremely dangerous people.
The man behind the TSE-300 listed company, YBM, is the Russian Mafia mobster Semyon Mogilevich, described as the "Most Dangerous Mobster in the World". YBM was delisted from the Toronto Stock Exchange for fraud, after reaching a market capitalization of CDN$900 million. Former Liberal Premier of Ontario was on the Board of Directors of YBM. Mogilevich was also involved in the US$15 billion money laundering investigation at the Bank of New York. Mogilevich is linked to many other Russian Mafia mobsters and is banned from several countries. Mogilevich and his mobster colleagues were present at a Russian Mafia summit meeting in Tel Aviv, Israel on Oct 10 – 19, 1995 which was hosted by Boris Birshtein.
Birshtein (via Seabeco) made significant financial contributions to Leonid Kuchma's 1994 presidential campaign, after Olexander Volkov joined the Kuchma team in 1994. Volkov was a "business partner" with Birshtein and became one of the mafia oligarchs in Ukraine. Volkov is under investigation in Belgium and Switzerland for money-laundering, and millions of dollars in bank accounts in the UK, Germany, Monaco, Luxembourg, Switzerland, and the US have been frozen. Media reports claim that through Volkov, industries in Ukraine have "been carved up among sometimes unsavoury insiders connected to the Kuchma administration."
Birshtein had emigrated from the Soviet Union in the late 1970s to Israel and subsequently moved to Switzerland where he built his business. He has ties to political leaders not only in Ukraine, but also in Russia, Moldova, Canada and Kyrgyzstan. Izvestia asserted that Birshtein "is known as a (double) agent of the KGB and Mossad." Birshtein's Seabeco partner, Dmitri Yakubovski left Canada for Russia after a shoot out in the posh Bridle Path area of Toronto. In Russia, Yakubovski (Iakubovski) was arrested and convicted for the 1994 heist of up to $700 million of rare manuscripts from the Russian National Library that were destined for Israel.