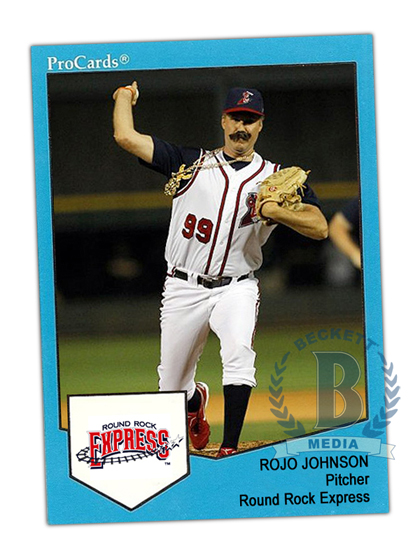 shockingly, for the first time since the strike in the 90s, I cared about baseball for almost twenty minutes. well played, Will Ferrell.
www.nesn.com/2010/05/will-ferrell-ejected-in-minor-league-debut-as-venezuelan-convict-rojo-johnson.html
Send to Facebook
|
Send To Twitter
This video is of a fish named Goldy. This fish is the MCS Mascot and this fish is the primary moderator of content on the site.