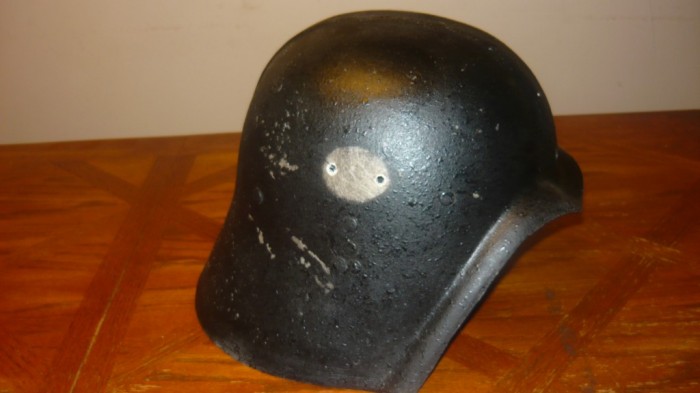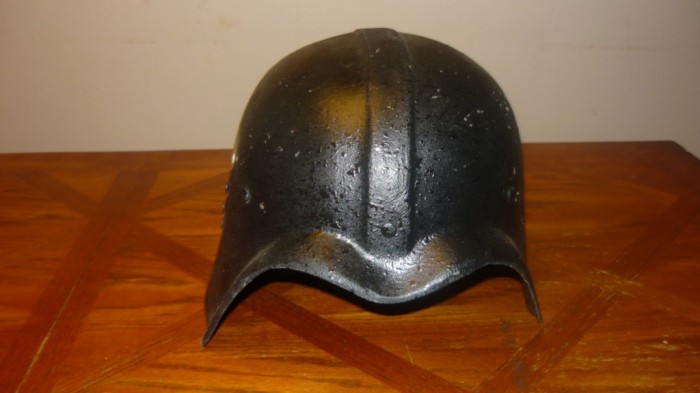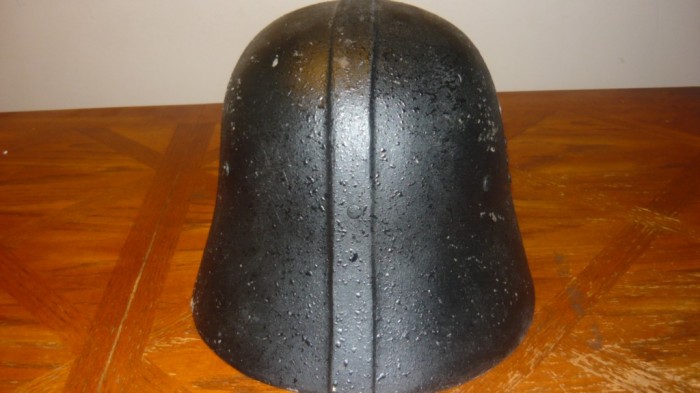 Fedayeen Saddam ("Saddam's Men of Sacrifice") was founded by Saddam's eldest son Uday in 1995…Uday was a fan of the Star Wars movies, hence the resemblence to the helmet worn by Darth Vader.
This was an actual military issue for Saddam Era officers.
And it's for sale on Ebay. For $100,000!
cgi.ebay.ca/ws/eBayISAPI.dll?ViewItem&Item=290385847976&Category=36068&_trkparms=algo%3DLVI%26its%3DI%26otn%3D2
Send to Facebook
|
Send To Twitter
This video is of a fish named Goldy. This fish is the MCS Mascot and this fish is the primary moderator of content on the site.