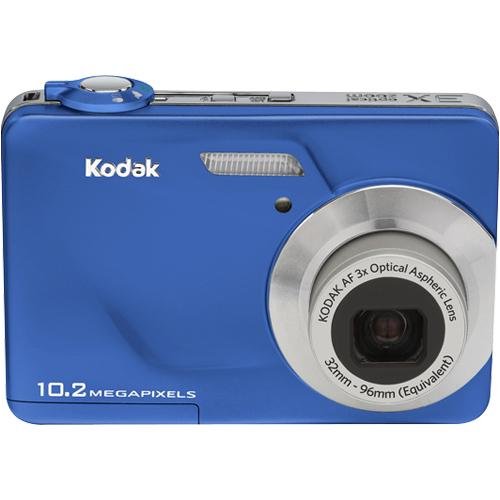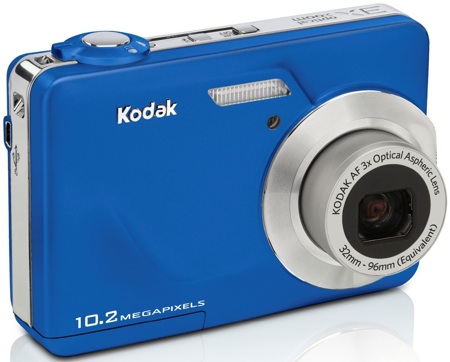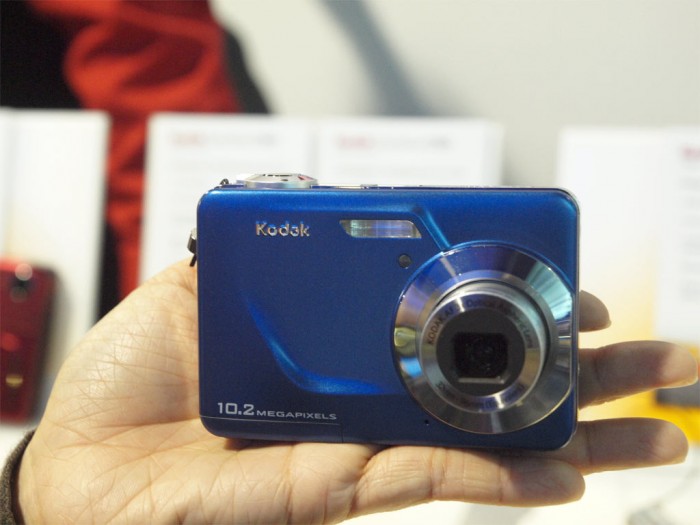 Picked this thing up for $30 at ross.
It was $60, but I had $36 in store credit. %10 tax = $30 remainder.
I used $30 from the remaining $100 I have after the thermal take v3 and GMC bulldozer case. I am still getting $60 back total for mail in rebates for those, as well as another $15 for the aerocool touch 1000 fan controller thing.
I would say I'm managing my financed fairly well for being out of a job.
Going to sell the old nikon 3200 I was using before (this one is much better) and probably break even for the camera.
I know it's not a great camera, but for the price?
Everyone post your camera (with click-able links if possible)
Send to Facebook
|
Send To Twitter