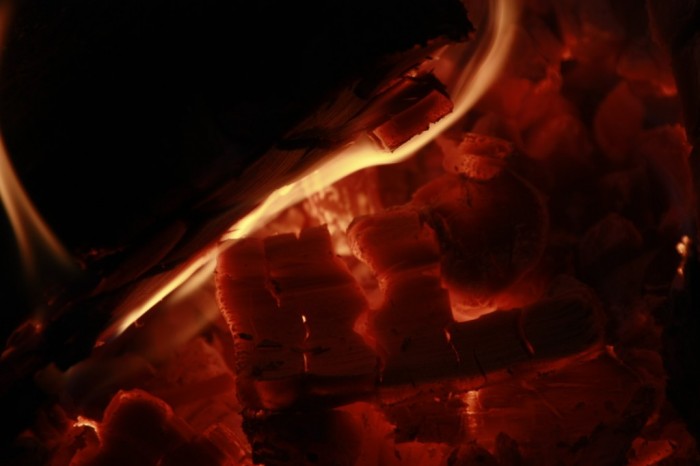 Photo I took while teaching myself how to shoot ultra low light photography.
Shot with Canon XSI using Canon 50MM f/1.8 lens set to f/4 ISO 100 for 15 seconds.
Send to Facebook
|
Send To Twitter
This video is of a fish named Goldy. This fish is the MCS Mascot and this fish is the primary moderator of content on the site.