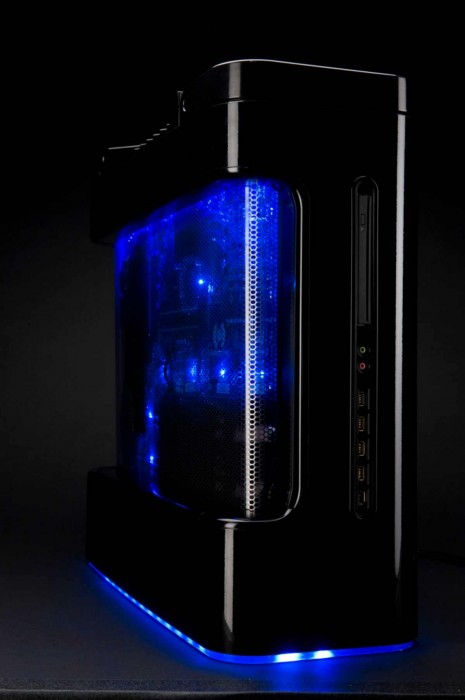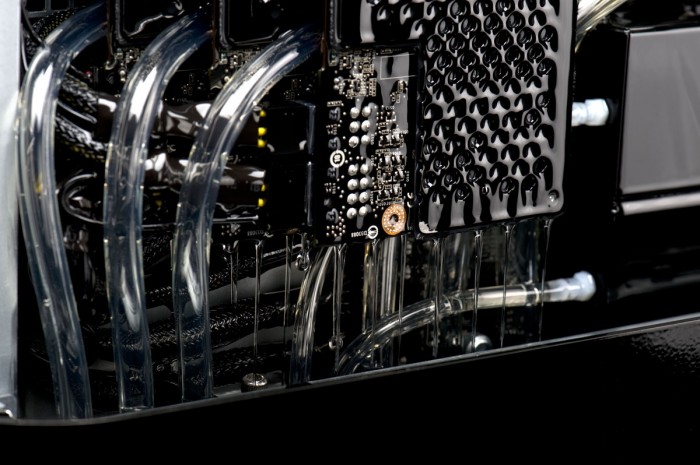 The Reactor PC submerges the PC into mineral oil to create an overclocked game killing machine.
$5,000-$11,000.
www.hardcorecomputer.com/ProductCategoryDetail_catDesktop_productReactor1.aspx
Send to Facebook
|
Send To Twitter
This video is of a fish named Goldy. This fish is the MCS Mascot and this fish is the primary moderator of content on the site.