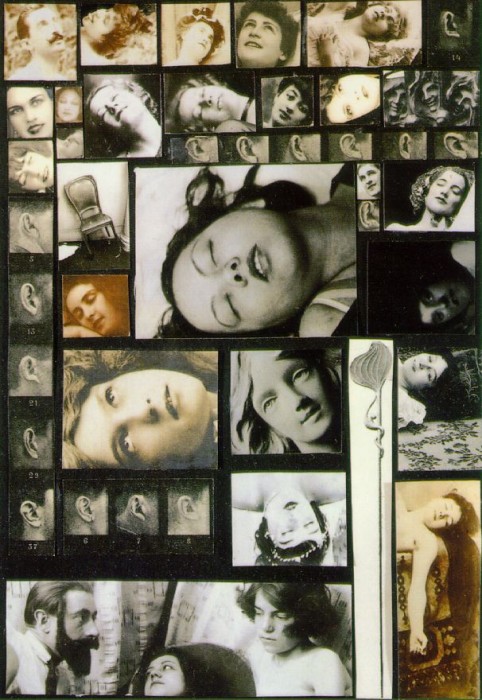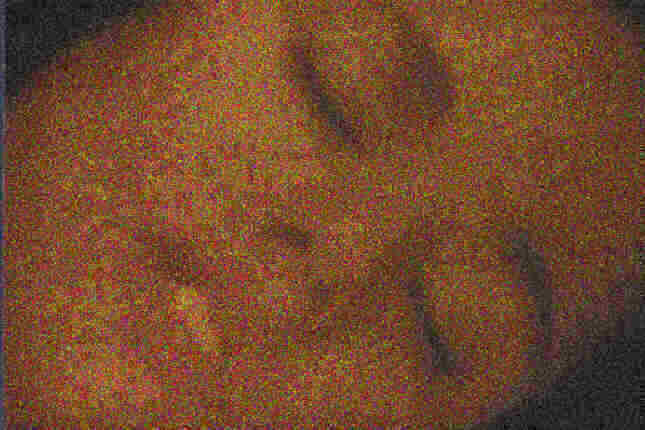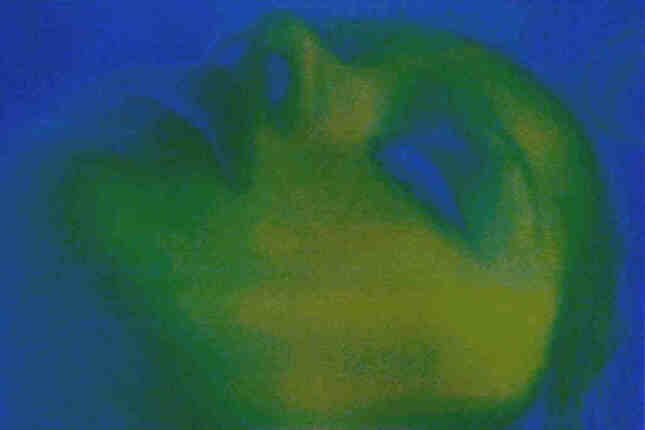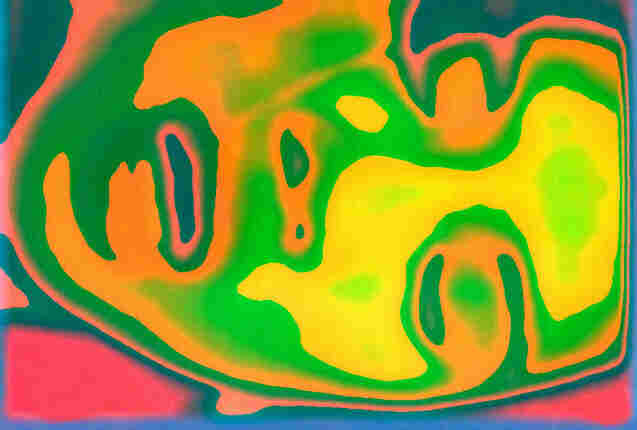 The face of a woman totally abandoned to the throes of her passion, image manipulated as metaphor of the various degrees that that abandonment can take. The title of the series, taken from a montage of similar black and white images by Dali, alludes to the universality of this phenomenon. This work is an homage to him.
The first pic is Salvador Dalí's The Phenomenon of Ecstasy.
The rest are from here, along with the above quote.
|
Send to Facebook
|
Send To Twitter
If you'd like to see what video games I'm playing or what LEGO sets I'm putting together, follow me on
twitch.tv/tgiokdi