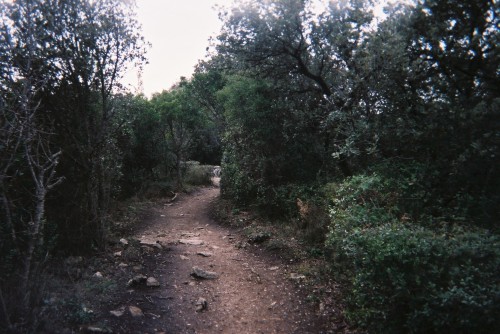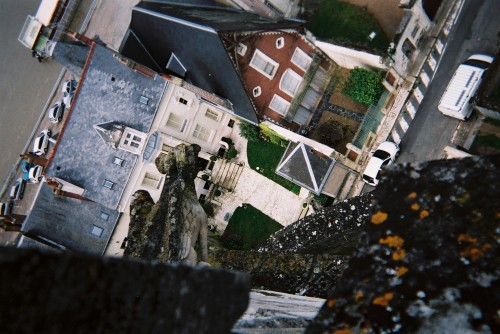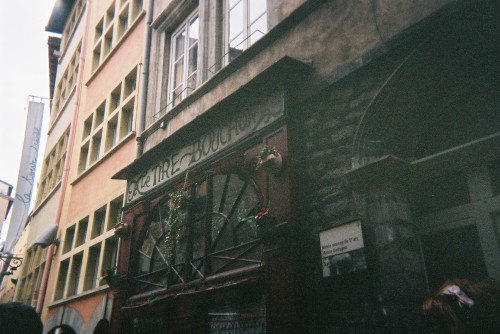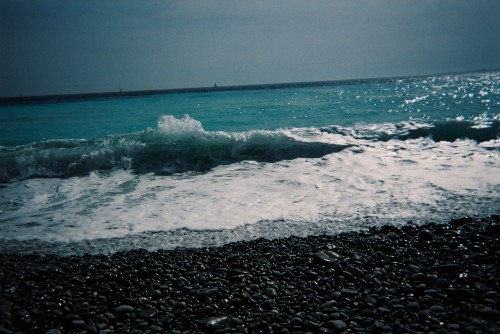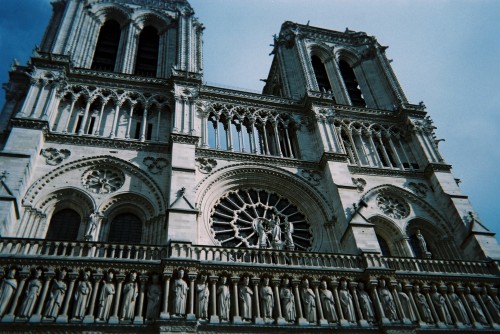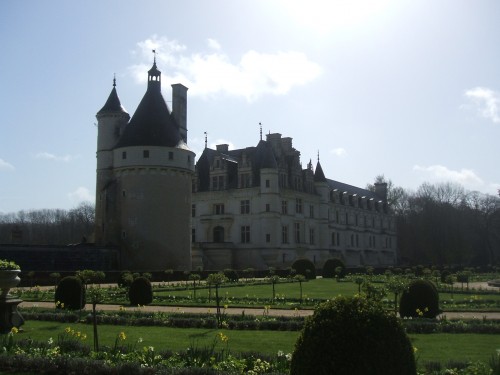 The quality of these pictures aren't the best because I can't afford a camera and I use disposable cameras ALL the time. I really like the look of disposable camera images though.
-The forest by the Roman Aqueduct (Pont du Gard) in Nimes, France. I felt like a little fairy creature so I hung around the trees instead of paying attention to the tour guide.
-A gargoyle and the buildings below the Palais des Papes in Avignon.
-A corner store in Lyon (favourite place in France)
-The Mediterranean Sea (beachside on Nice)
-NOTRE DAME
-Blue blue blue sea in Nice
-Chateau Chenonceau in the Loire Valley of France. FAVOURITE CASTLE. loveeee it.
Send to Facebook
|
Send To Twitter