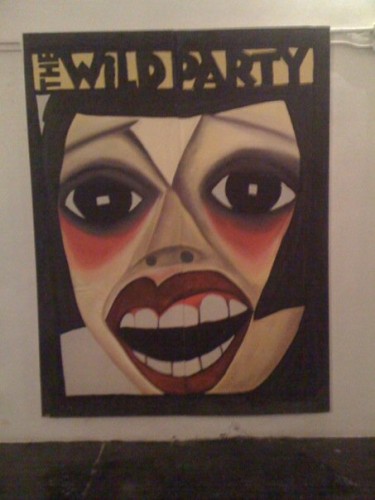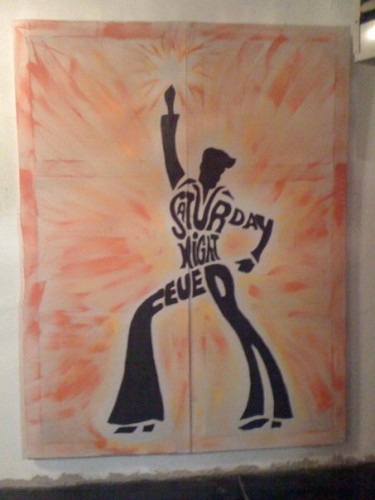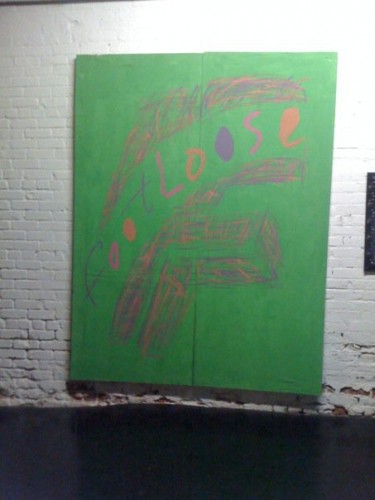 ate at this restaurant the other day and they had these paintings in the corridor.
i Really like the Wild Party one, it reminds me of dieA. and the Saturday Night Fever one is cute. but it's like they didnt even try with Footloose. or maybe i'm just not 'getting it'.
there was also a cool metal tree sculpture.
Send to Facebook
|
Send To Twitter