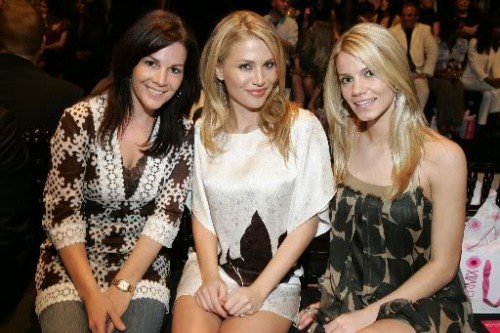 Sharlene Sydor, Willa Ford, and Anne-Marie Morrow
Wives of Daryl Sydor, Mike Modano, and Brenden Morrow.
Anne-Marie is also the daughter of THE Guy Carbonneau.
Send to Facebook
|
Send To Twitter
This video is of a fish named Goldy. This fish is the MCS Mascot and this fish is the primary moderator of content on the site.