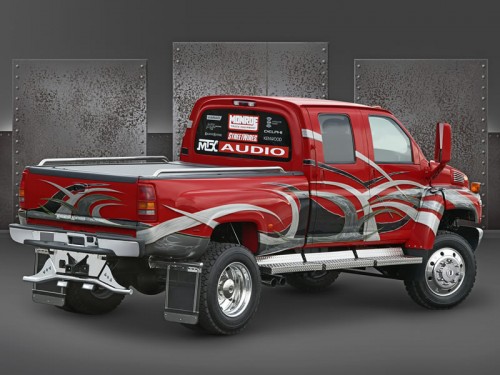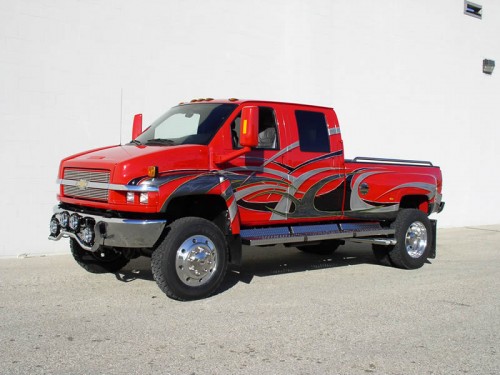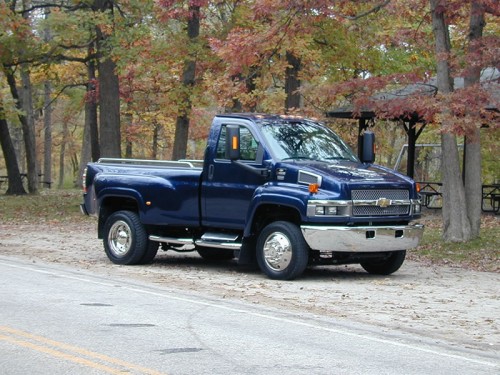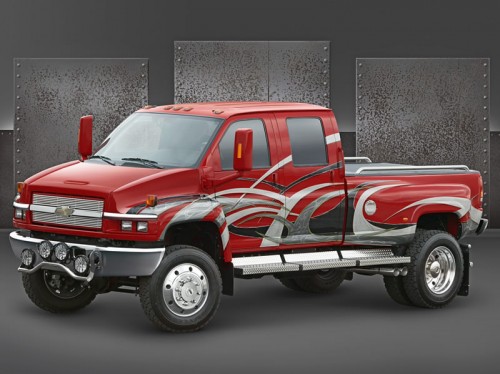 Monroe Truck Equipment, a company based out of my hometown, does the mods to these trucks. The company has also done up trucks for some movies and pro athletes. They also do all sorts of other modifing to many other kinds of trucks.
See other pics, etc. here: www.monroetruck.com or www.monroetruck.com/GM/index.html
Send to Facebook
|
Send To Twitter
This video is of a fish named Goldy. This fish is the MCS Mascot and this fish is the primary moderator of content on the site.