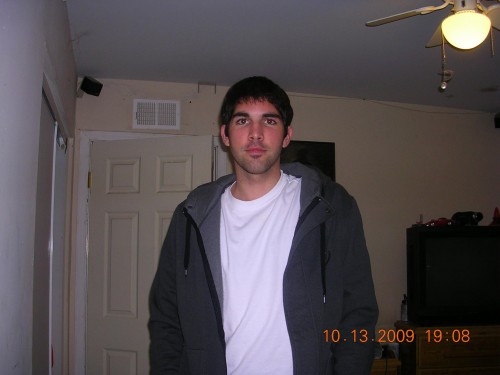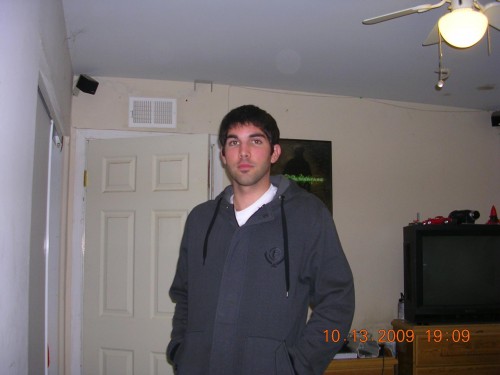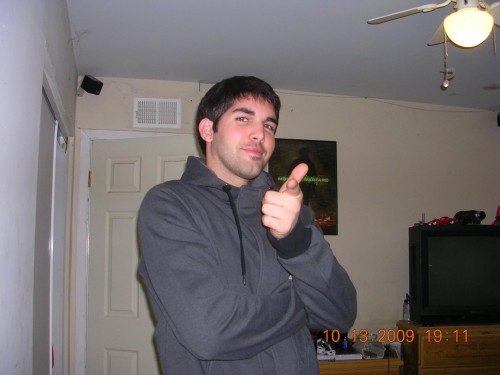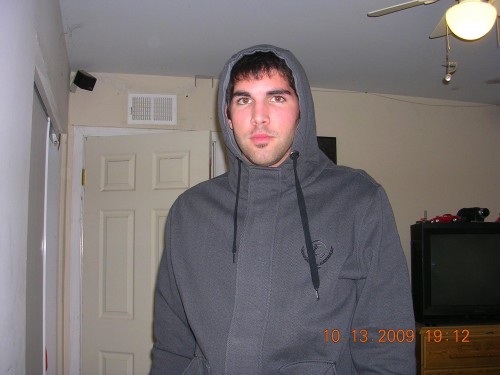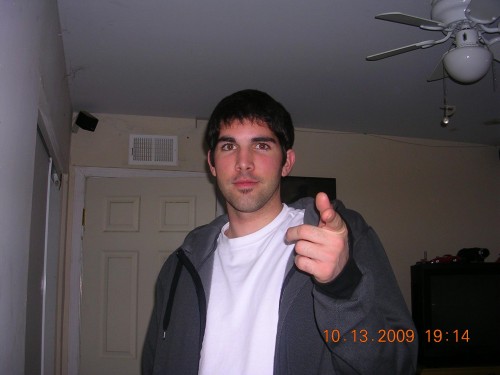 I don't know the model of it, but it's a nice jacket.
It's light and quality made.
Got it for $20 at ross, retail is $70 +/-
Send to Facebook
|
Send To Twitter
This video is of a fish named Goldy. This fish is the MCS Mascot and this fish is the primary moderator of content on the site.