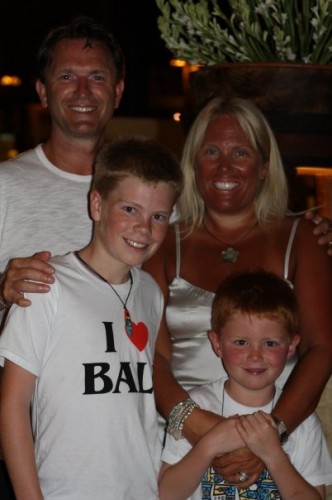 Good to see she had at least one area covered.
I wonder if she has any other tan lines?
Send to Facebook
|
Send To Twitter
This video is of a fish named Goldy. This fish is the MCS Mascot and this fish is the primary moderator of content on the site.