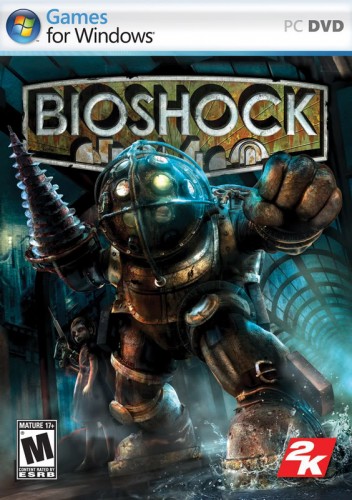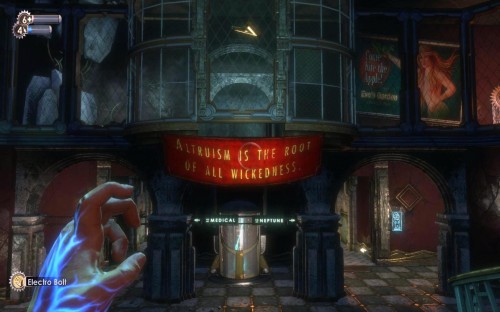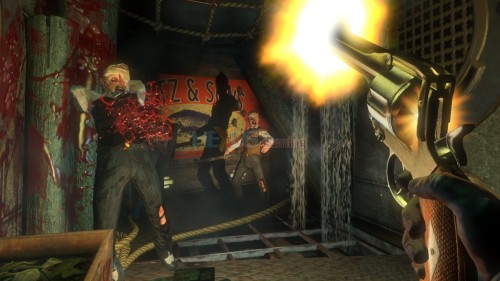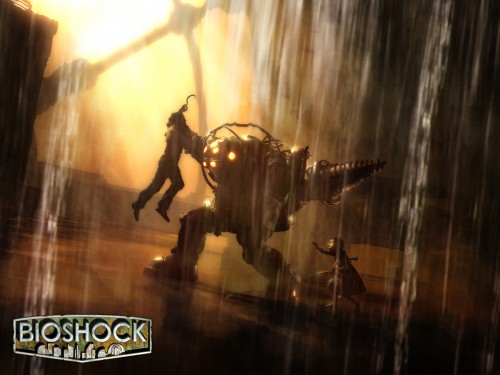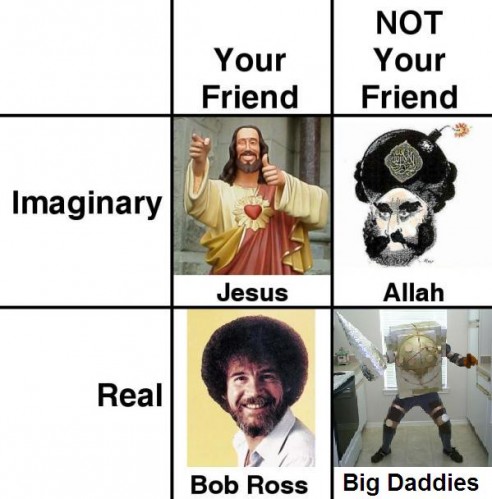 one of my favorite games, for so many reasons. I am crapping so many colors for bioshock 2. I love me some other games, but this is the most current game im in love with.
oh and the last pic is an homage to my first post.
Send to Facebook
|
Send To Twitter
This video is of a fish named Goldy. This fish is the MCS Mascot and this fish is the primary moderator of content on the site.