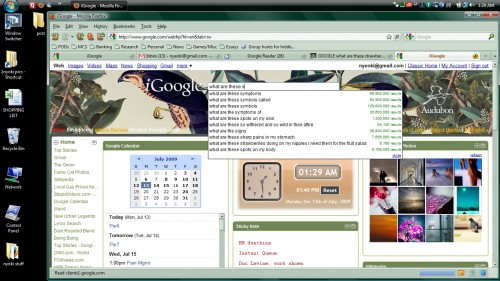 …I need them for the fruit salad.
Found here, reproduced by me, scientifically sound. Apparently it's the name of a book.
Send to Facebook
|
Send To Twitter
This video is of a fish named Goldy. This fish is the MCS Mascot and this fish is the primary moderator of content on the site.