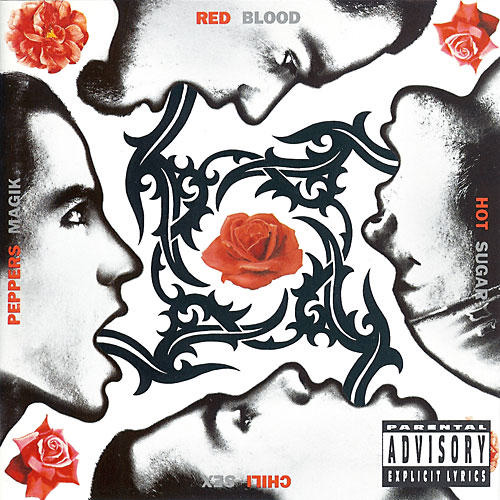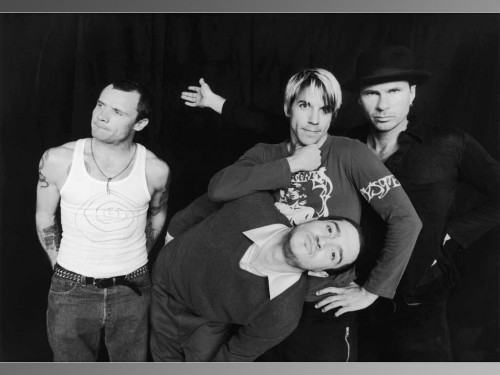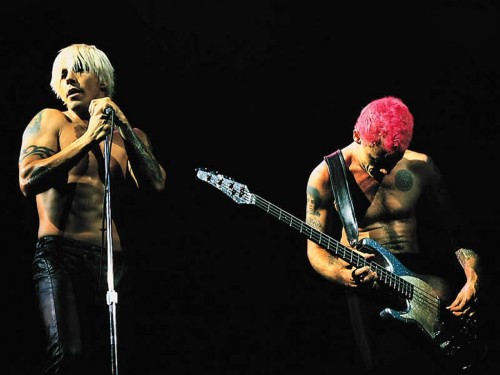 Anthony Kiedis, Flea, John Frusciante, and Chad Smith
I grew up on their music. I went to my first show with my mom and my sister and my brother when I was 6. (Mother\'s Milk) I love them so much. I wish I had been around to see and enjoy their earliest stuff live as well, with Hillel Slovak. (But thank Mercury for YouTube) I\'ve seen them play fourteen times now. I\'ve hugged and kissed Anthony and Flea.
Their music is the soundtrack for my life. Especially in the bedroom.
"Live to love and give good tongue"
|
Send to Facebook
|
Send To Twitter
If you'd like to see what video games I'm playing or what LEGO sets I'm putting together, follow me on
twitch.tv/tgiokdi