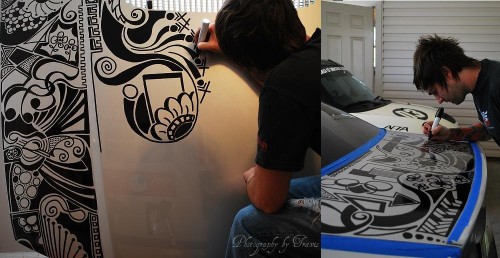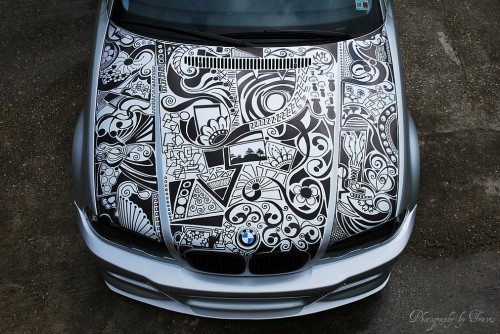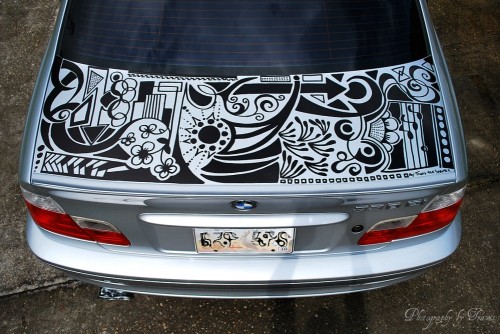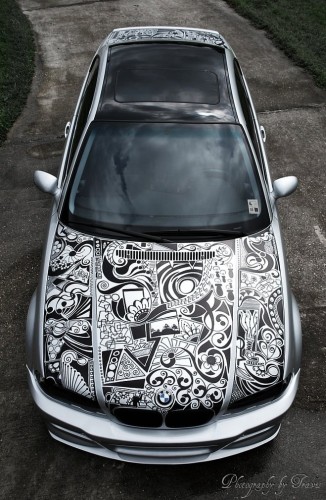 Sharpie Art on an E46 330CI.
Looks pretty cool but I wouldn\'t have it as a daily driver, maybe a show car.
Send to Facebook
|
Send To Twitter
This video is of a fish named Goldy. This fish is the MCS Mascot and this fish is the primary moderator of content on the site.