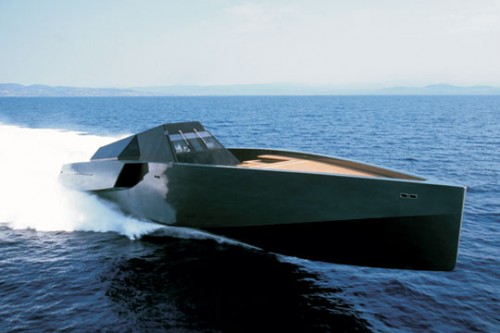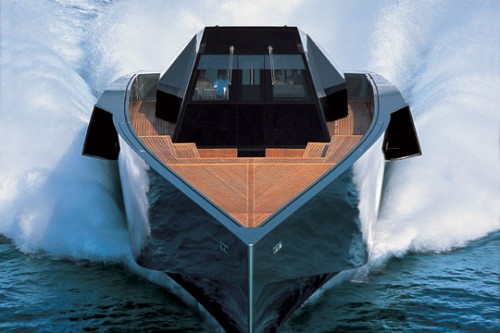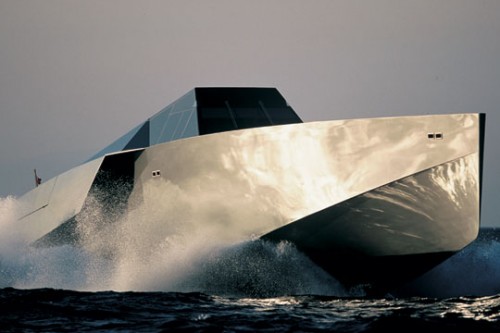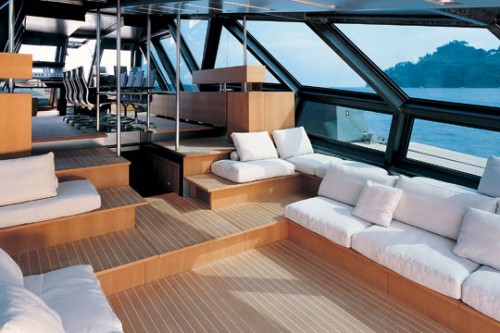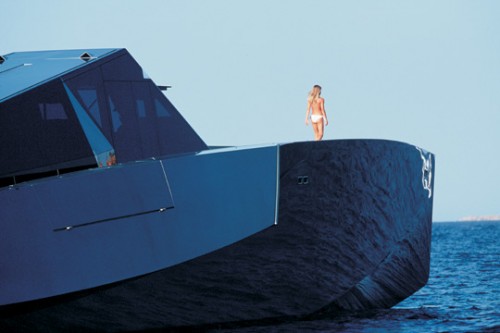 If Darth Vader was a Pirate… this would be his ship….
Costs £40,000,000
Twin Turbine Engines making 17,000 BHP
www.youtube.com/watch?v=7lSSqt_aqiM
Send to Facebook
|
Send To Twitter
This video is of a fish named Goldy. This fish is the MCS Mascot and this fish is the primary moderator of content on the site.